What is a 'Certified Green Professional' Builder?
Curtis McCarty is one of the few home builders in Oklahoma to have earned the designation of Certified Green Professional Builder as well as Certified Professional Builder.The Certified Green

 Professional™ designation recognizes builders who incorporate green building principles into homes— without driving up the cost of construction. The designation is awarded after 24 hours of approved training from the National Association of Home Builders as well as continuing education every two years.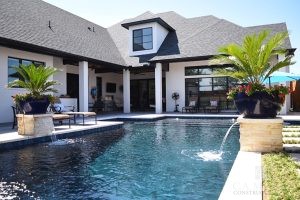 Approved Certified Green Professionals are trained in topics such as how green homes provide lower energy costs and how  incorporating green-building principles is possible without driving up construction costs. The designation also requires completion of the Green Building for Building Professionals two-day course and either the Business Management for Building Professionals one-day course orhaving another current NAHB professional designation. The Green Builder Certification is awarded only to individuals, not companies, specific homes or projects.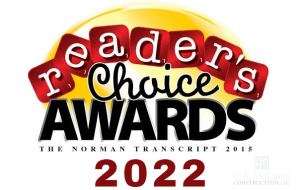 BEST Construction Company and BEST Home Builder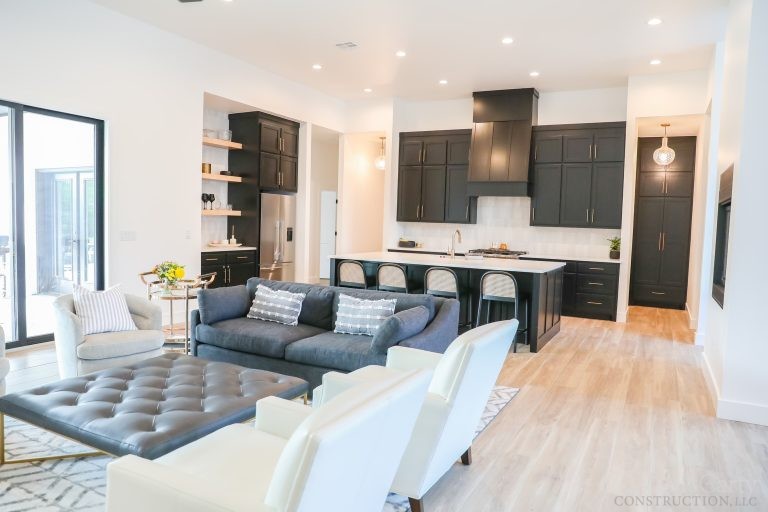 Choosing C.A. McCarty Construction to build our new home was the best decision we ever made. We had a wonderful experience building our home with Curtis McCarty. He is a very professional, knowledgeable builder and had many innovative ideas for our 'dream home'
"From the beginning, we have wanted to create a house that is unique in our own, plain way, but still quite spectacular... You have been a tremendous help to achieving this goal... your vision and ideas for the cabinets, trim and many 'little things' we never even thought of make a big impact on the house. We are really going to love living there. Thanks for being a great partner in this!
We found Curtis to be trustworthy and sincere in all he did. We had very high expectations of our home, and we are proud to say that he exceeded all of those expectations. He built the home of our dreams, and we would definitely recommend Curtis to anyone wanting a beautiful, well-built home.
Ask your builder these 5 Questions to ensure your home is tornado and high-wind resistant.