Discover 930 Flats – Norman's Best Apartments Available for Lease
Enjoy the best near-campus living. The 930 Flats are near OU's campus for an easy commute! The apartments have a fresh, contemporary design and are fully equipped to meet the needs of students while also providing a secure living facility and private parking lot. The 930 Flats are located at 930 Elm Ave., Norman, OK.
930 Flats are located just south of Lindsey Street on Elm Avenue. This prime location allows students the opportunity to walk to all areas of the OU campus quickly. It offers the convenience of student living with these features included in every lease:
• ALL BILLS PAID including utilities!!
• High speed internet
• Basic cable
• 50" flat panel TV mounted to the living room wall included in each apartment!
• Security features include gated key card access to the breezeway AND alarm systems pre-wired in each unit for additional security options.
• Other amenities in this fresh living space include refrigerator, dishwasher, washer and dryer located in the laundry room with built-in storage.
Student living near the University of Oklahoma doesn't get any better than this!
If you would like more information about any of our available apartments call (405) 310-3210 or email us.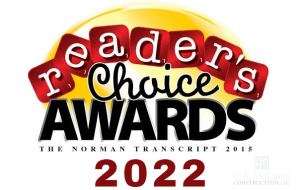 BEST Construction Company and BEST Home Builder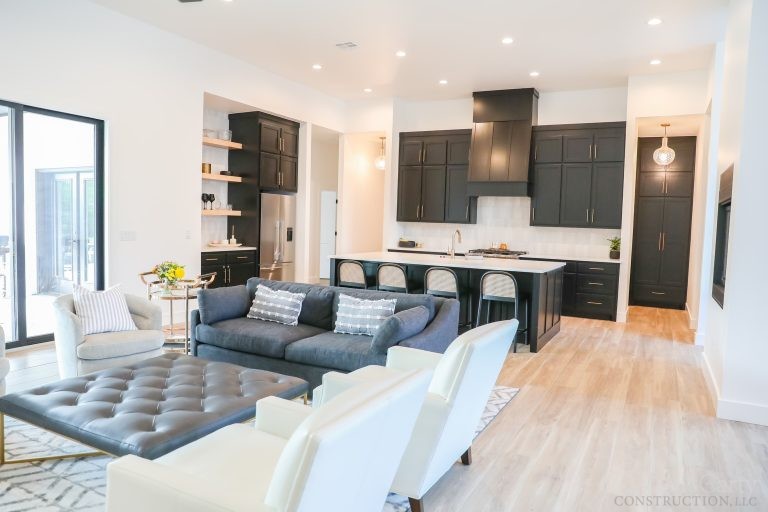 Choosing C.A. McCarty Construction to build our new home was the best decision we ever made. We had a wonderful experience building our home with Curtis McCarty. He is a very professional, knowledgeable builder and had many innovative ideas for our 'dream home'
"From the beginning, we have wanted to create a house that is unique in our own, plain way, but still quite spectacular... You have been a tremendous help to achieving this goal... your vision and ideas for the cabinets, trim and many 'little things' we never even thought of make a big impact on the house. We are really going to love living there. Thanks for being a great partner in this!
We found Curtis to be trustworthy and sincere in all he did. We had very high expectations of our home, and we are proud to say that he exceeded all of those expectations. He built the home of our dreams, and we would definitely recommend Curtis to anyone wanting a beautiful, well-built home.
Ask your builder these 5 Questions to ensure your home is tornado and high-wind resistant.